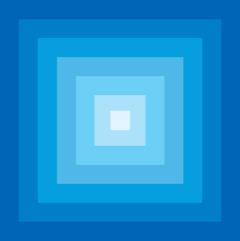 Skogskyrkogården (cemetery in the forest)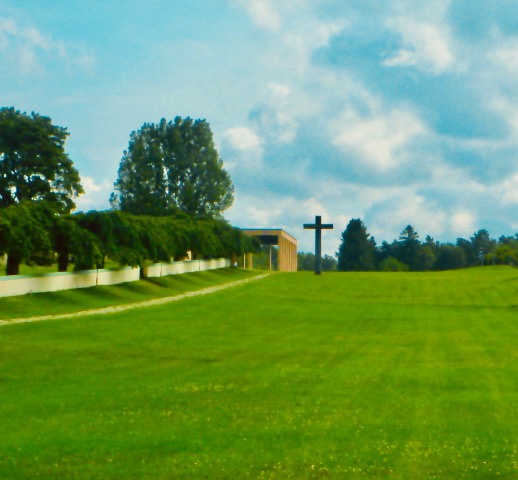 from The First Concert of Spacious, 「Spacious 1 〜Melodies for Space〜
on June 13th, 2014 @ Chamber Music Hall Sonorium
The "Forest Cemetery" is quietly located in the suburbs of Stockholm.
Within the vast grounds,
The cemetery has a beautiful church with a natural form, and
The sublime architecture has a poetic atmosphere and skillfully expresses the Nordic spirit of nature, life and death.
hope this music could share this sacred landscape.
Enjoy.
music & arrangement : Toshiyuki O'mori
Performed by
Toshiyuki O'mori:Piano & Electronics
Ko Ishikawa:Sho
Akihito Obama:Shakuhachi
Udai Shika:Cello
Aco Takenaka:Vocal
Koichiro Tachiro:Bouzouki
Tamao Fujii:percussions
Kenichiro Ueda:Sound Engineer
Shinpei Yamada:Sound Engineer
Shoot by iPhone:Junko Kannno
Visual Effect & Edit:Hiroaki Hirakata
​