Players & Staffs
The performers on Spacious are some of the best sounding people I've ever had the pleasure of working with.They make me feel good just by imagining what kind of music suites their their play.
And in some places, we have guests who play completely new instruments.
They are also so wonderful that new tunes comes.

Spacious is growing, because of these amazing performers, and also because of people who can listen and taste these spacial vibrations on their skin and in their cells.
In addition to this, we are  recently having  some amazing visual creators peoplein our team, and our world is expanding again.
Thank you all so much! (Toshiyuki O'mori)


---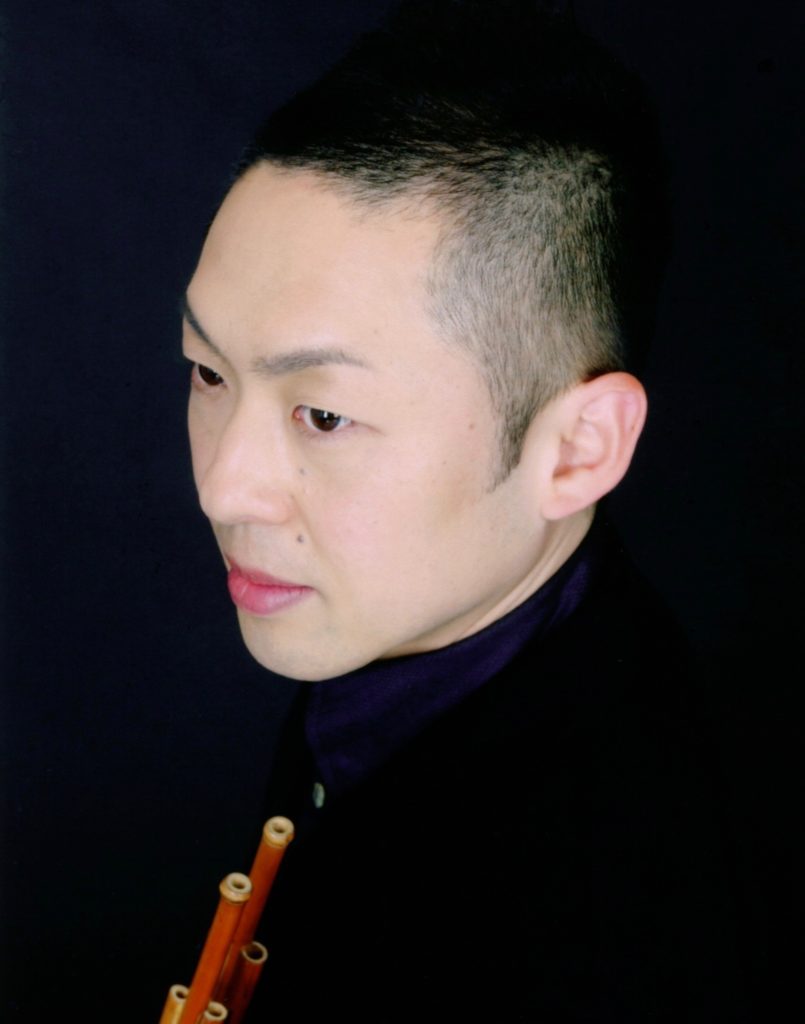 Ko Ishikawa (Sho)
He began playing Sho in 1990, and has appeared at music festivals in Japan and around the world.
A member of the gagaku group "Reigakusha," and has recently received high praise for his gagaku songs such as "Hommagaku" as well.He has been passionate about performing not only classical Gagaku pieces, but also contemporary works, independent works, and improvisations.
---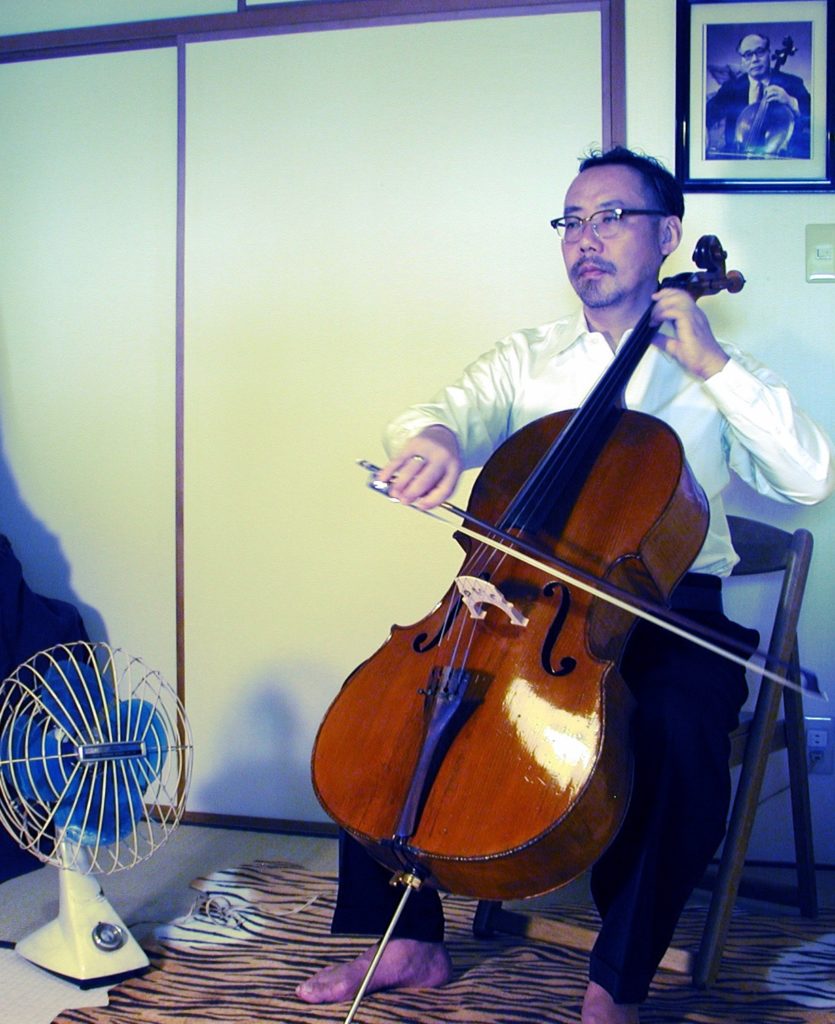 Udai Shika(Cello)
He was a member of the New Japan Philharmonic Orchestra from 1988 to 1991. Since then, participated in recordings and live performances for many artists. In recent years, been active in the AP Bank Band, and appeared in Yoji Yamada's Film "Small House". His solo albums include "Indo no Toragari", "Tori no Uta", and "Inu to Tamonegi".A innovative&adventurous cellist with beautiful sounds , who can play classical and pop music, and compose and improvise.
website / Facebook
blog / Twitter
---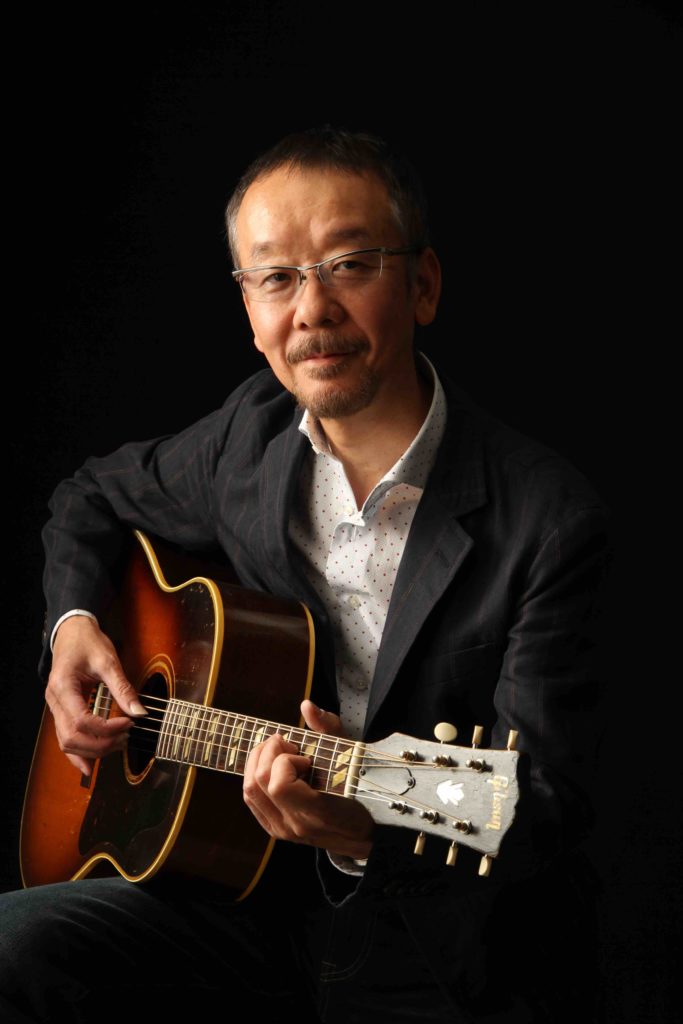 Koichiro Tashiro(Guiters)
He first touched a ukulele in elementary school and became interested in stringed instruments. In 1990, moved to Europe, where he encountered many ethnic music and instruments, and now he uses,not only guitar but also many ethnic instruments, to add color to his sounds. Has participated in the live performances and recordings of many artists including Aimeon, Masashi Sada, Akiko Shikata, and Taro Hakase. He has also works on soundtracks for commercials, TV shows, animations, and movies in a wide range of fields.
website
---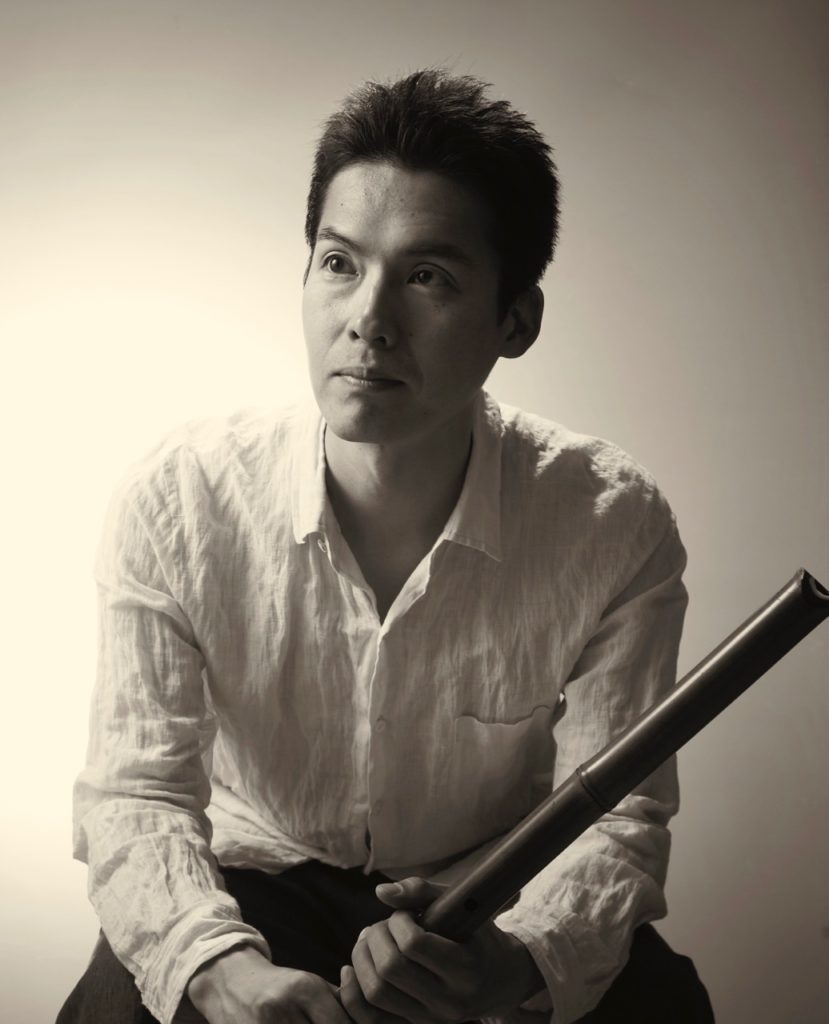 Akihito Obama(Shakuhachi)
Studied classical music under Toshimitsu Ishikawa,and folk music under Satoshi Yoneya. He won the Shakuhachi Newcomer's Championship. Studied in New York with the support of ACC.
He has been invited to participate in the International Shakuhachi Festival and many other international music festivals, and performed overseas in 36 countries.
A member of TAKiO BAND led by Takio Ito. Released nine solo CDs, including "Classic Honkyoku Shu / Jakusei Koyin" and "LOTUS POSITION with Yosuke Yamashita".
website / Facebook / Twitter
---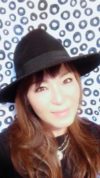 Tamao Fujii(Percussions)
Based on her academic roots, She began her professional career at the age of 18, focusing on musicals, shows, and studio works.
An amazing multi-percussionist who is active in a wide range of genres, from recording to stage work. Her solid sense of rhythm and a unique world view that incorporates world music , makes her remarkable on various many scenes.
---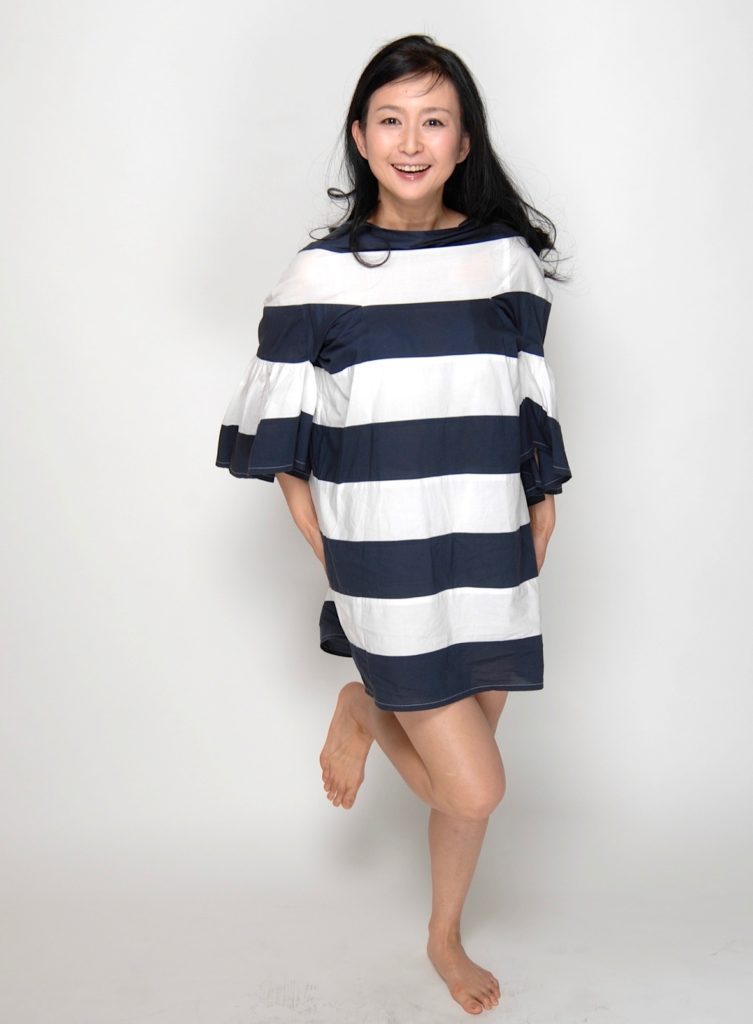 Aco Takenaka(Vocal& Chorus)
In 1996, she started working in New York City,U.S, where she encountered many kinds of vocalization and harmonics of traditional music from around the world. Now she sings in Japanese, English, Portuguese, Gaelic, and other languages that existed in the past, as well as in her original sensory language. Her albums "Moon Chant" and "Dear My Land" got many nods in the first round of 57th Grammy Award in the "new artist" and "world music" categories. Currently, active in Tokyo as a solo artist , and "Kazoku~singing tribe~" and "Spacious" as vocal &chorus.
website / Facebook
---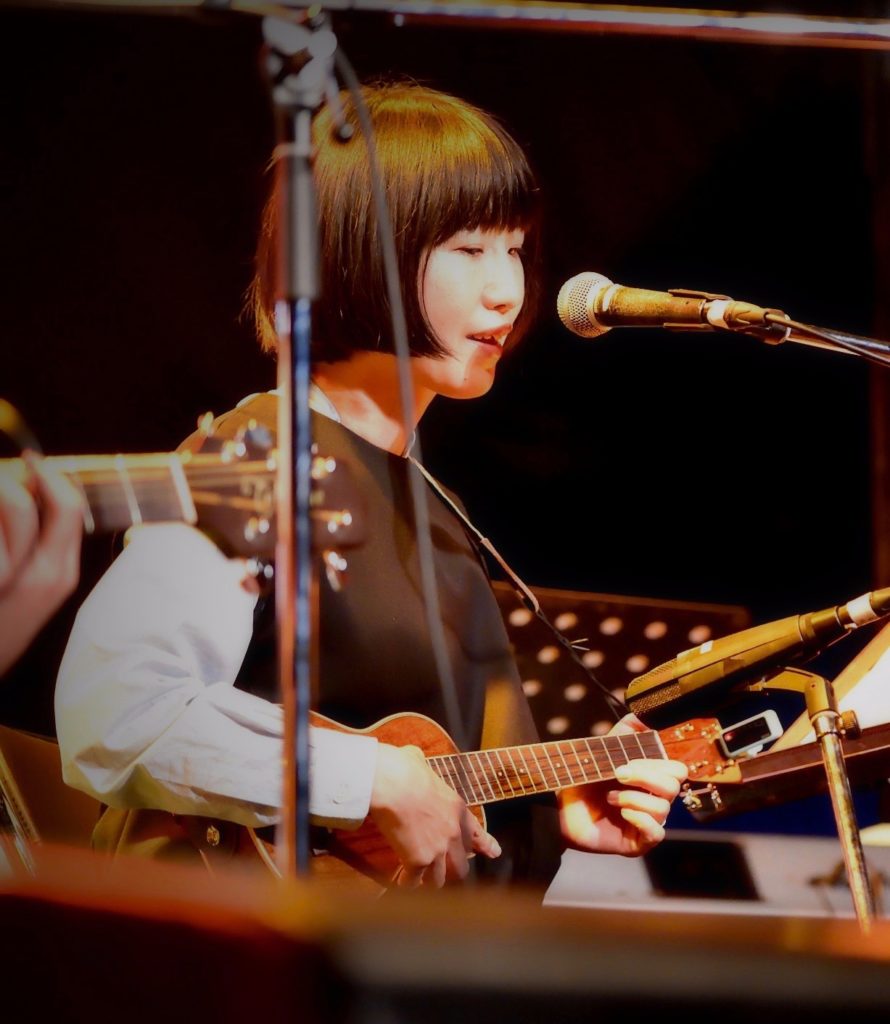 Kaoru Kubota(Vocal& Chorus)
An amazing studio singer described as " having a voice of seven colors". Involved in hundreds of recording projects a year, including commercials and choruses, with her precise sense of tones ,and expressivity.In recent years, her narration has been highly acclaimed. She is currently training to play the ukulele.
---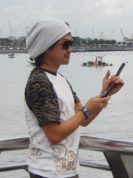 Kenichiro Ueda(Sound Enginner)
A remarkable engineer, who has recorded and mixed various genres of music, with his strong instinct of sounds and Enthusiastic acoustic research. Has been participating in and supports O'mori's experimental concerts with surround sound. Also, he is an avid swimmer who spends most of his free time in the pool..
---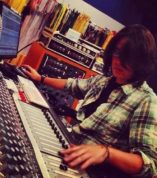 Shinpei Yamada(Sound Enginner)
A talented recording engineer with strong inspiration of sound and heart of unity, who has worked on music for many artists and commercials, including Takuro Yoshida, The More You, and Daiki Ueno. He is an aerial photo enthusiast and a cyclist who can travel anywhere in Tokyo by bicycle.
---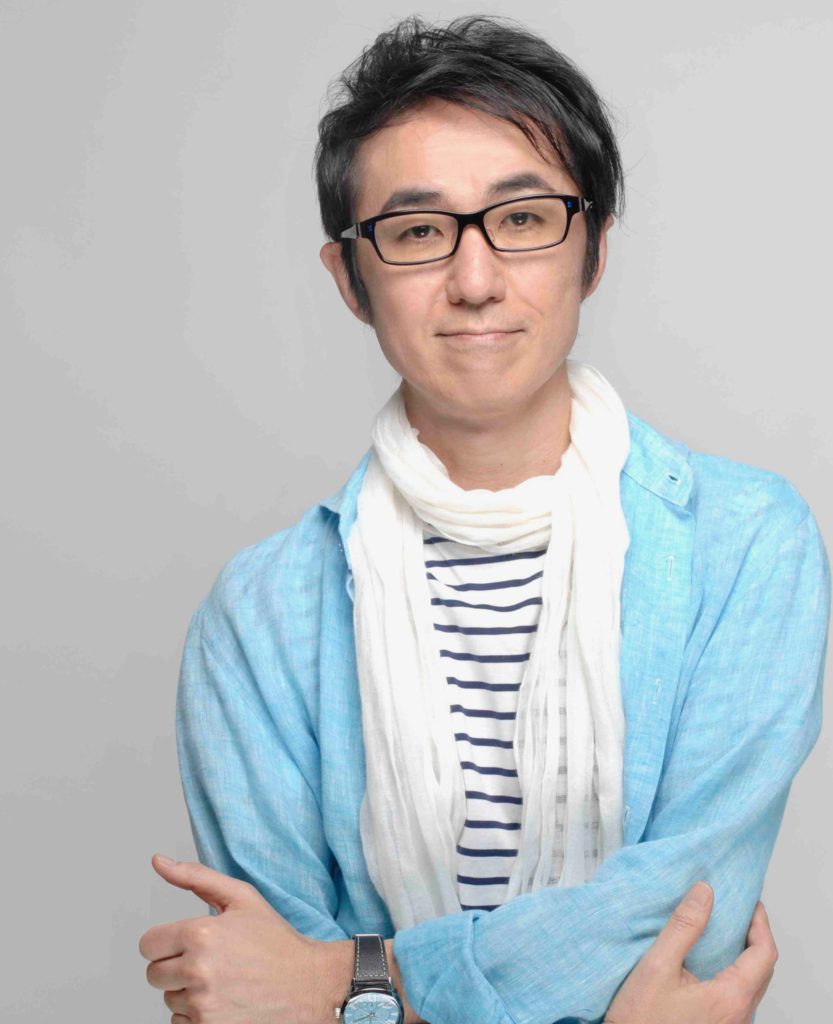 Toshiyuki O'mori(Piano&Electronics)
Composer/Arranger
Known for great sensitivity and balance of melody&texture of sounds, such as
"Soul LeFrancl" "Cruel Angel's Thesis," for "Neon Genesis EVANGELION",
"Bloody stream"and "Fighting Gold" for "JOJO'S BIZARRE ADVENTURE" , Theme opening songs for NHK Children's program" Inaibaiwa!" , for "News7" ,and music for "Go Kyoto" campaign of "JR express" ,and so on.
Since 2014, he has been organizing music events of "Spacious -~Melody for Space~".
website
---
●Guest artists who have played with us 
Mr. Tomofumi Shoji (Oboe)
Emme (chorus)
Ms. aYano (Chorus)
Ms. Rie Hamada (Chorus)

●Creators& Artists who have collaborated with us 
Piyopiyo Radio(Film Making)
Hiroaki Hirakata ( Film Director)
Arisa Wakami (sand painting animation)