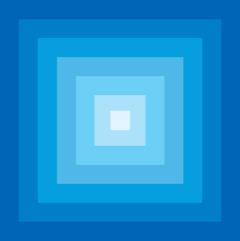 Sand painting animation"Oyasumi" is winning awards and nominations!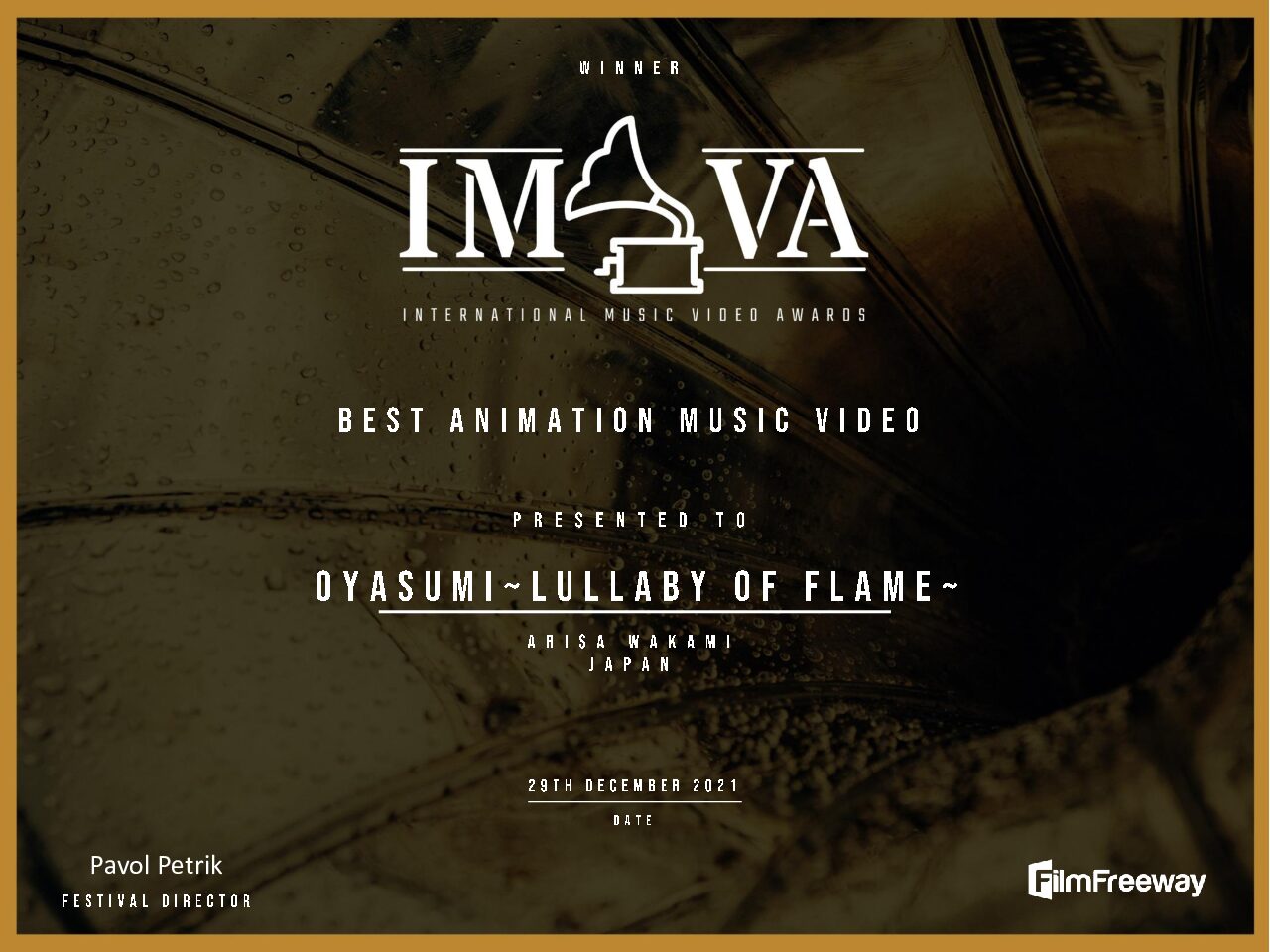 The sand painting animation "Oyasumi" is now available on Youtube.
It has already been nominated for the Mainichi Film Competition in the animation category.
Also,Nominated for the Los Angeles International Children's Film Festival
And  won the "Best Animation Music Video" award at the Inter National Music Awards in the UK.
It's wonderful to know that something we worked so hard to create can be seen across distances, languages and cultures! Thank you!
Los Angels International Children's Film Festival Nomination
Inter National Music Awards「Best Animation Music Video」
Cannes Short Film official Selection( Official Selection)
DC Independent Film Festival( Official Selection)
Australia Animation Film Festival( Official Selection)
NexGn International Short Film Festival( Semi Finalist)
Feel The Reel International Film Festival ( Official Selection)
Focus International Film Festival ( Official Selection)
Detroit International Festival of Animation( Official Selection)
Happy Valley Animation Festival( Official Selection)