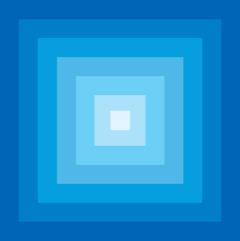 Winter / Lullaby of flame
the Night before the New Morning
The world that has lasted so long is ending, and a new world is beginning. 
A quiet and deep eve before the dawn of that morning. 
It could be tonight, when you are listening to this song.
The night contains the morning, and the morning contains the night.
There is light in the darkness, and darkness in the light.
The new world has already begun.
With such new signs, may the everlasting flame of life reach your room.