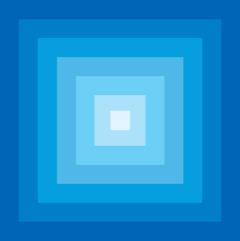 Greeting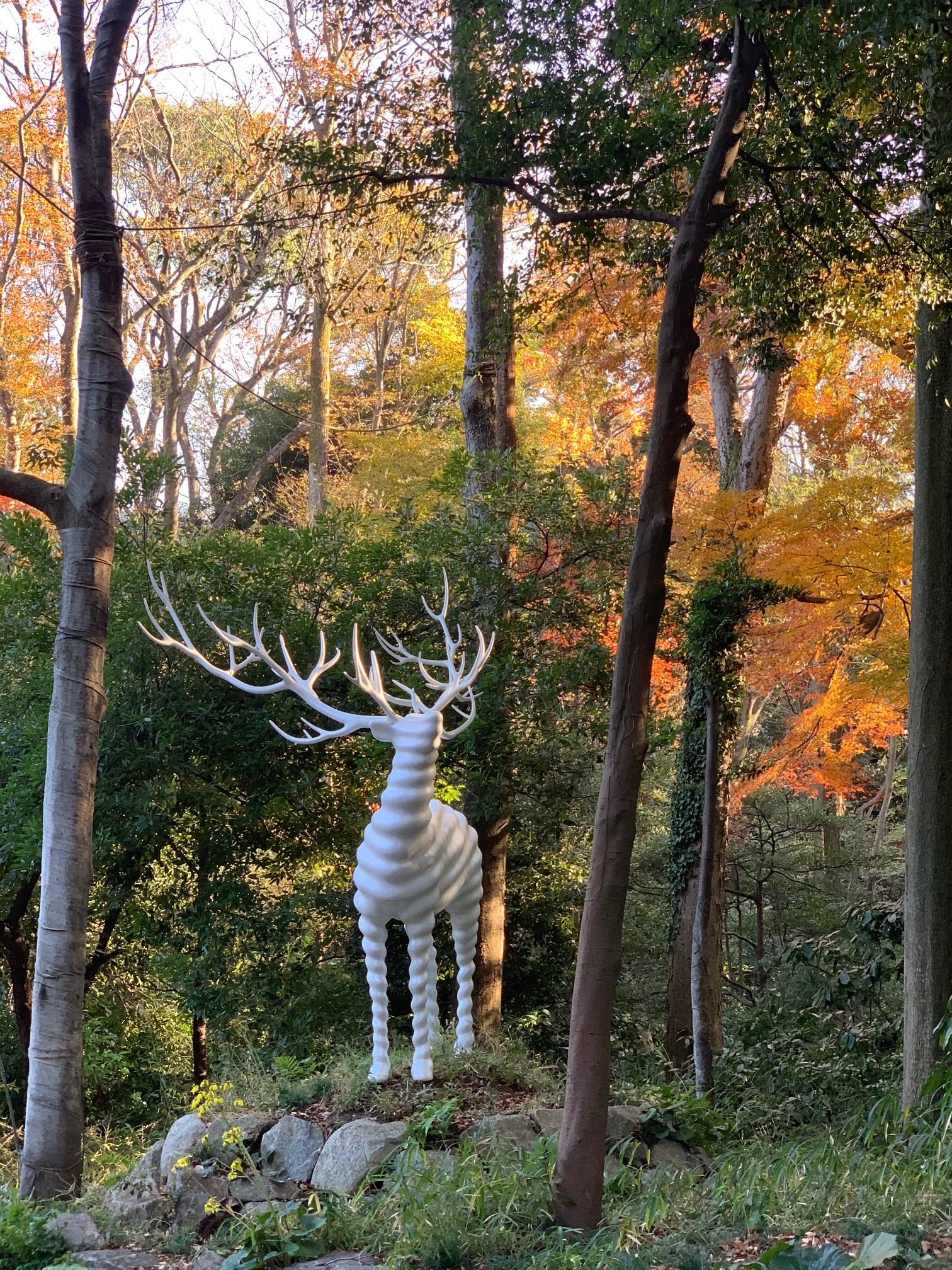 "Spacious ~music for the space~" is a "music project
focused on tone and sound" led by Toshiyuki Omori.
Since 2014, we've been bringing our concerts to many places in Japan.
Unfortunately, we haven't been able to see you all
in concerts for a while ,due to the impact of Covid19.
So, we've made a video for those of you who say, "I want to travel again,"
and for those who say, "I'm too busy to have rest",
and for those who are working hard in the medical field or in nursing homes, etc.
I hope you can enjoy it for a moment.
Since our projects have always values "the sound of space and live instruments,
We were a little worried about what we could deliver in the form of recording and online.
But this time, we thought of a completely different approach:
"It would be nice if we could create musical gifts
that would give you a calmer, gentler time, a slightly deeper rest than usual.
Beyond the limitations of actual resonance that could be cut off online,
We believe that we can deliver something that will resonate with your universe.
This is musical gifts from us
to everyone who lives in this era together.
Let's start with Vol.1 through Vol.4.
I hope you enjoy it.
Toshiyuki O'mori@Spacious